Class Four: Nursery and Reception Class
Class Teacher: Miss Young
Early Years practitioners: Miss Hampson, Mrs Wilson.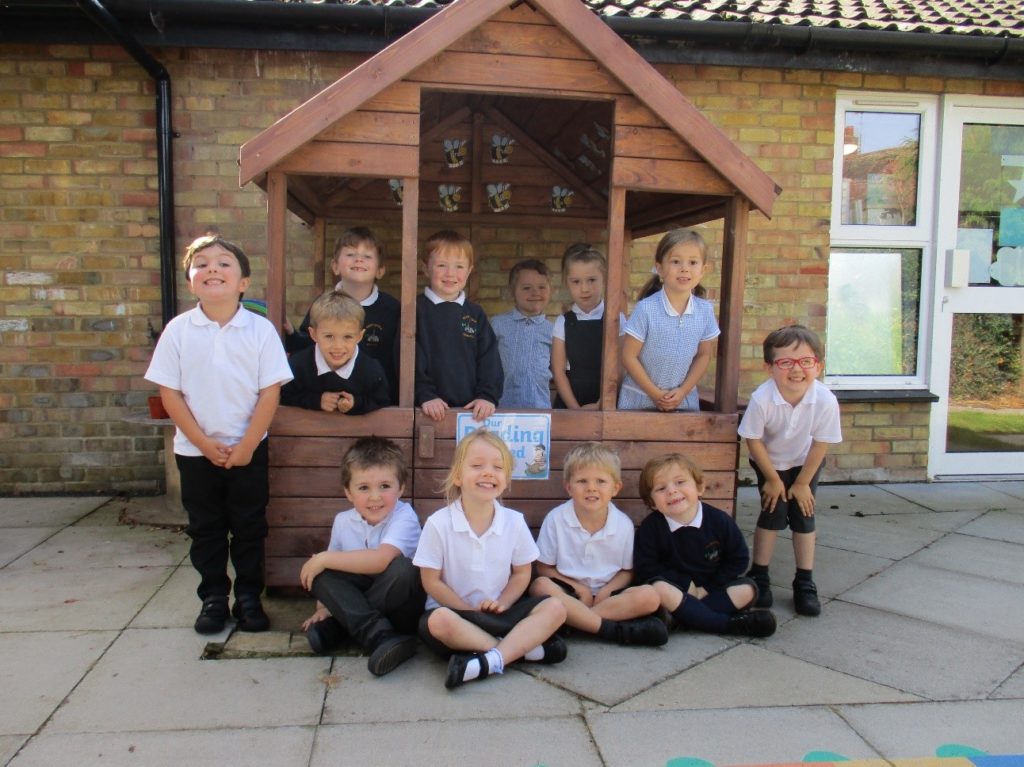 CLASS INFORMATION
Class 4 is a mix of Nursery and Reception children. We passionately follow the Early Years Foundation Stage Curriculum. Much of the teaching and learning is completed through Play Based and Child Initiated activities. Taking the children's interests as a starting point, we plan a variety of activities designed to develop and extend children's learning and understanding. Children's learning is recorded in individual Learning Journals, which include photographs, observations, and samples of work, both independent and teacher led.
At Stapleford Primary School we acknowledge the expertise of parents in relation to their children and strive to work closely with them. For some children, Nursery or Reception will be their first experience of school and being away from home. With this in mind, our aim is to make this as enjoyable and stress free as possible, for both the children and the parents. We provide a warm, inviting environment for learning and activities are planned carefully to provide a positive context for learning and teaching, both indoors and outdoors.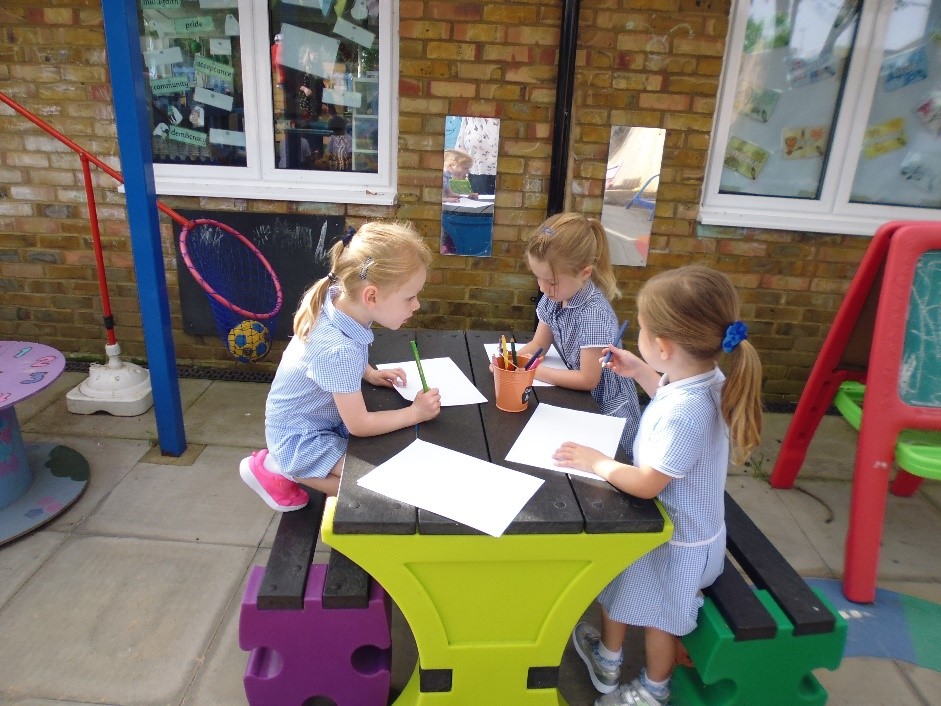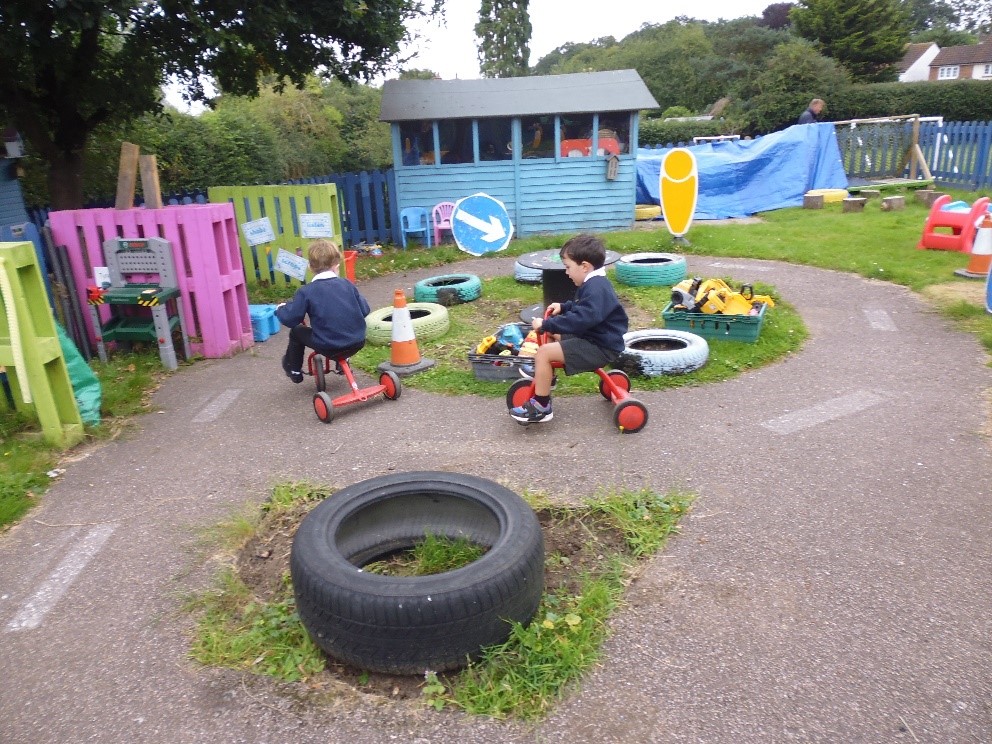 Other information and reminders:
PE is on Wednesday: please ensure your child comes to school in their PE kit and school shoes. We will change into trainers when we go outside for PE.
Please provide your child with outdoor shoes (old trainers, wellies) and a named water bottle.
Reception and Nursery children will take home a home/school diary each Friday. This is for your child to record something they have enjoyed doing over the weekend, this could include photos, drawings, event tickets, etc. Please return this to school by Wednesday so the children can show their diaries and talk about what they have been doing.
Reception
Children should bring their book bag to school every day in order to put in letters, drawings and anything they have made, etc. to take home. Please make sure you look in the book bag daily and empty it of work.
This term, children will change their reading books on Monday and Friday. It is important to read with your child daily and record this in their reading record.
As the learning of Phonics progresses, children will receive weekly writing homework. Homework will be set on Friday and should be completed and returned by Wednesday.
The children will visit the school library every Wednesday. They will choose a book to take home to read. Please ensure you return the book in time for your child to change it the following week.
 Nursery
Nursery children will take home a story pack every Friday. This will contain a story with props and/or activities for you to enjoy together at home. Please ensure that you return the complete pack by the following Wednesday.
Autumn term 2021
Our topic for this half term is 'All about me'.
The children will be learning about themselves as individuals and the ways in which we are similar and different.
The children will also be looking at different parts of their body and their functions, with a particular focus on the 5 senses.
The children will be learning about things they can do to help keep their bodies healthy.
Things you could do at home to consolidate your child's learning:
Encourage your child to discuss their likes and dislikes and help them understand that they make like different things to their friends.
Talk to your child about healthy eating, the importance of exercise and good dental hygiene.
Phonics Playhttps://www.topmarks.co.uk/CBeebies
ICT Games – teaching resources for Numeracy and Literacy with children's activities linked to objectives
https://www.purplemash.com/sch/stapleford-sg14
If you have any questions or would like any more information, please do not hesitate to contact us