SCHOOL CLOSURE
Schools, colleges and early years settings to close
On the 18th March 2020 Gavin Williamson, the Secretary of State for Education, announced that as part of the country's ongoing response to COVID-19, schools, colleges and early years settings have been asked to close to everyone except children of key workers and vulnerable children from Monday 23 March.
Letter to parents and carers regarding reopening of the school 22.05.20
14/05/20 When can Hertfordshire school children return to classes? – A PRESS RELEASE FROM HERTFORDSHIRE COUNTY COUNCIL
https://www.hertfordshire.gov.uk/about-the-council/news/press-releases/when-can-hertfordshire-school-children-return-to-classrooms.aspx
Letter from the Headteacher regarding the reopening of school 12.05.20
Before the school can reopen there is much to consider…..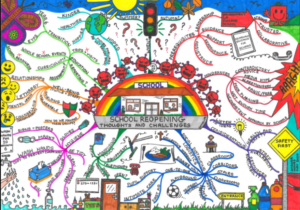 Spidergram created by A. Howes
Letter from the Headteacher regarding how to support learning at home
CLICK ON THE LINK BELOW TO FIND WEEKLY ACTIVITIES SET FOR YOUR CHILDREN BY THEIR CLASS TEACHERS https://stapleford.herts.sch.uk/parents/curriculum/
CORONAVIRUS – A Book For Children
Please click on the link above to open a lovely book explaining Coronavirus to children.  It has been illustrated by Axel Scheffler who drew the pictures for the Gruffalo books and explains what is happening in child friendly language.
CORONAVIRUS: CRITICAL WORKERS
From Monday 23rd March 2020 Stapleford Primary School will be open to the children of critical workers only. The opening times are: 8:30am – 5:00pm.
Please contact the school office if you are a Critical Worker.
Please read the guidance fully to confirm if you are a critical worker.
https://www.gov.uk/government/publications/coronavirus-covid-19-maintaining-educational-provision/guidance-for-schools-colleges-and-local-authorities-on-maintaining-educational-provision
Summary of Critical Workers:
Health and social care
Education and childcare
Key public services
Local and national government
Food and other necessary goods
Public safety and national security
Transport
Utilities, communications and financial services
The guidance is clear that shutting schools to the majority of pupils is the best way to beat the virus and support social distancing and if it is at all possible for children to be at home, they should be.
Welcome to Stapleford Primary School…
(Church of England, Voluntary Aided)
Matthew 22: 37-39 Jesus replied:

"Love the Lord your God with all your heart and with all your soul and with all your mind.'

  This is the first and greatest commandment.  
And the second is like it: 'Love your neighbour as yourself.'
NURSERY ADMISSIONS OPEN NOW – Call the school office to arrange a tour: 01992583341
---
We are very proud of our recent Ofsted inspection where they found the school to be "GOOD" IN ALL AREAS
"Pupils love coming to their 'fantastic, fun' school and are proud
of their individual and collective achievements." (Ofsted, 2017)
If you live in Bramfield, Waterford or Stapleford you are in our catchment area.
We welcome children from outside our catchment area if we have spaces. 
We would be happy to show you around our lovely school before you apply. We take pupils from the age of 2 in our Pre-school. We also cater for Nursery, Reception and Year 1 to Year 6. Children from all faiths are welcome.
Contact the school on 01992583341 to arrange a visit.
---
OFSTED: October 2017 Inspection
We are very proud of our recent Ofsted inspection where they found the school to be "GOOD" IN ALL AREAS
Overall effectiveness: GOOD
Leadership and Management: GOOD
Quality of teaching,learning and assessment: GOOD
Personal development, behaviour and welfare: GOOD
Outcomes for pupils: GOOD
Early Years Provision: GOOD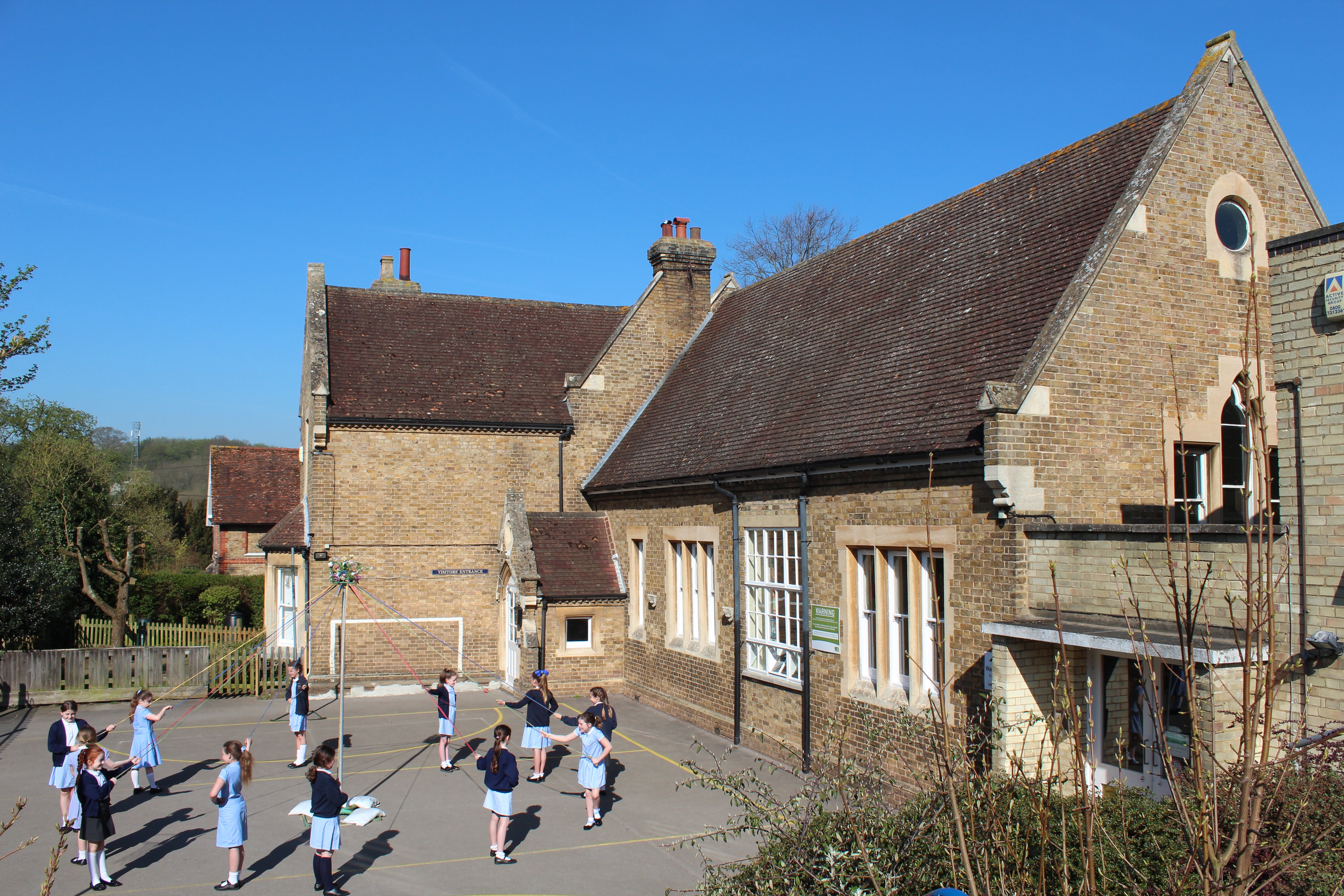 This is our school website and we hope that it will give you a taste of what Stapleford Primary School is all about. We are a small school which brings with it many advantages. The committed and stable staff team provide excellent staff:pupil ratios within the classes. Each pupil's achievements and needs are recognised by us all, as we enjoy their successes and plan for their future education. The size and ethos of our school leads our pupils to believe in themselves and their learning capabilities.
The school works very closely with the village church, which extends our links with the community. They, in turn, provide the school with enthusiasm and valuable support.
Pupils from all faiths are welcome at Stapleford Primary School.
We hope you enjoy looking at our website but to really get a true feeling for the school and what it can offer we would highly recommend a visit.
Mr J. Shillito
Headteacher