Welcome to Stapleford Primary School…
(Church of England, Voluntary Aided)
Our school building opened on the 23rd September 1872. We are celebrating our 150th year.
Our school vision:




OFSTED: October 2017 Inspection
We are very proud of our Ofsted inspection where they found the school to be "GOOD" IN ALL AREAS.
"Pupils love coming to their 'fantastic, fun' school and are proud
of their individual and collective achievements." (Ofsted, 2017)
Overall effectiveness: GOOD
Leadership and Management: GOOD
Quality of teaching, learning and assessment: GOOD
Personal development, behaviour and welfare: GOOD
Outcomes for pupils: GOOD
Early Years Provision: GOOD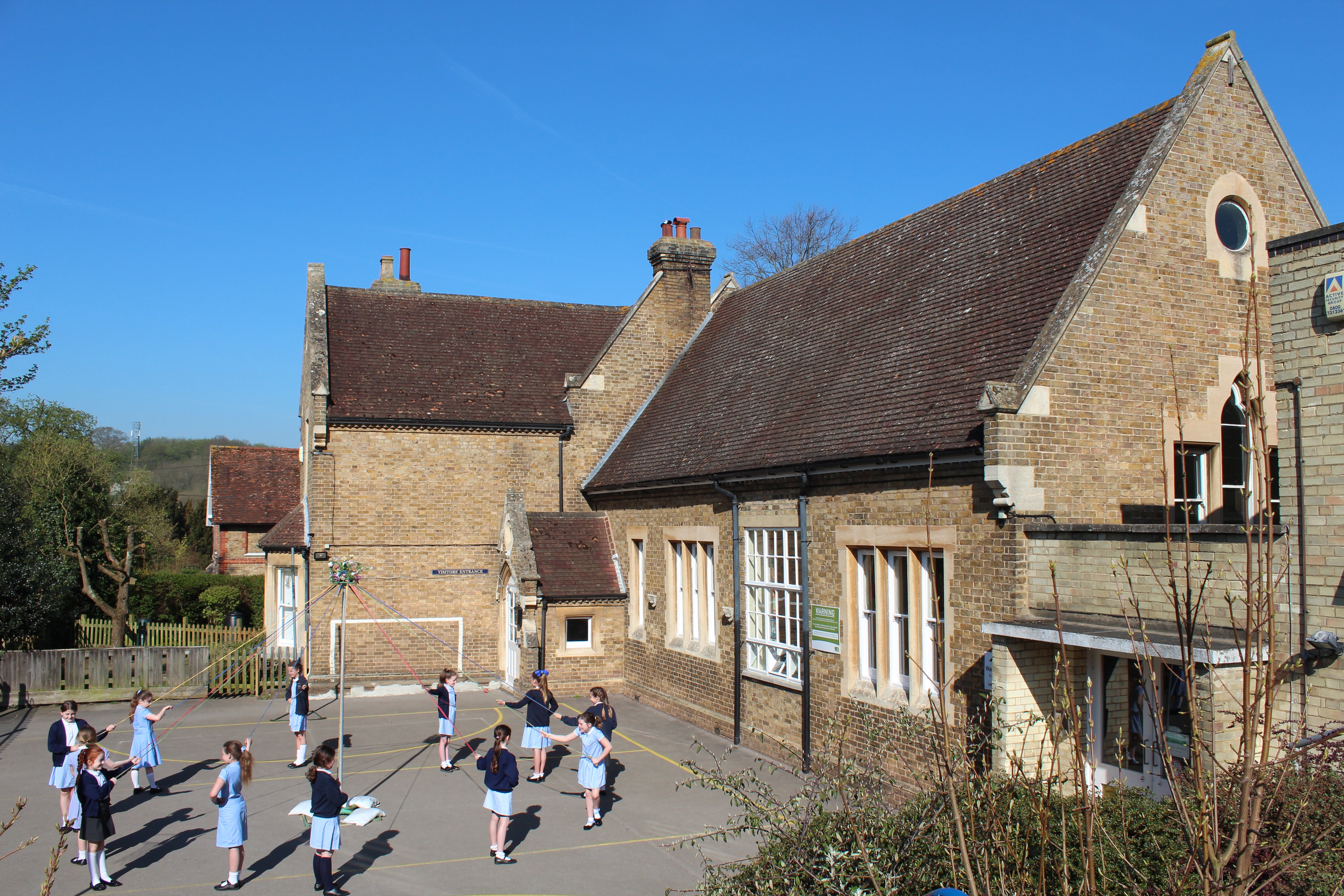 This is our school website and we hope that it will give you a taste of what Stapleford Primary School is all about. We are a small school which brings with it many advantages. The committed and stable staff team provide excellent staff:pupil ratios within the classes. Each pupil's achievements and needs are recognised by us all, as we enjoy their successes and plan for their future education. The size and ethos of our school leads our pupils to believe in themselves and their learning capabilities.
The school works very closely with the village church, which extends our links with the community. They, in turn, provide the school with enthusiasm and valuable support.
Pupils from all faiths are welcome at Stapleford Primary School.
We hope you enjoy looking at our website but to really get a true feeling for the school and what it can offer we would highly recommend a visit.
Mr J. Shillito
Headteacher
………………………………………………………………………………………………
Call the school office to arrange a tour: 01992583341
If you live in Bramfield, Waterford or Stapleford you are in our catchment area.
We welcome children from outside our catchment area if we have spaces.