Bawdesy Manor Class 2 Residential Trip 4th – 6th June 2018
4th June 2018
8:30am The children are arriving at school very excited.
9:30am And they're off!!! Keep checking the blog throughout the trip for updates.
2:00pm The children have arrived, eaten lunch and are now at their first activity……THE JACOB'S LADDER!!!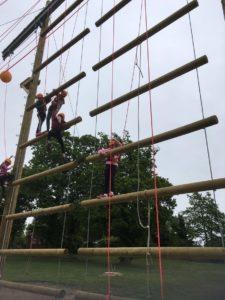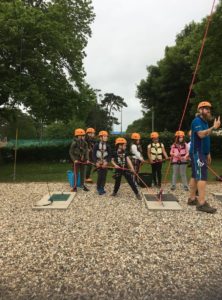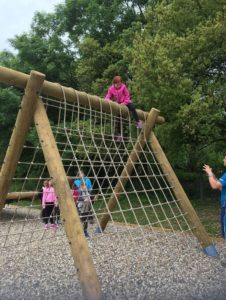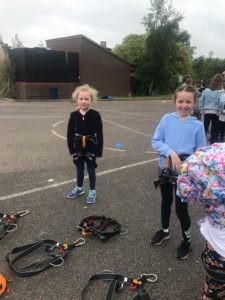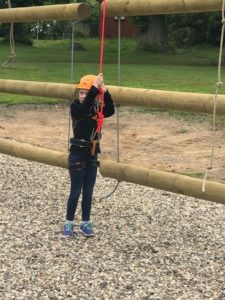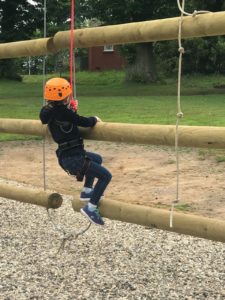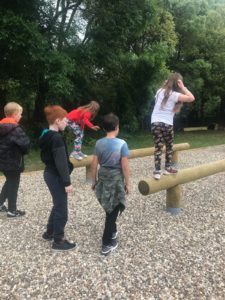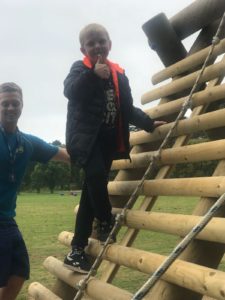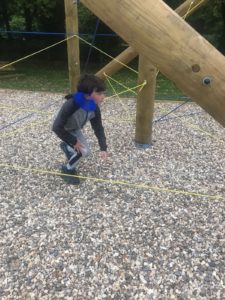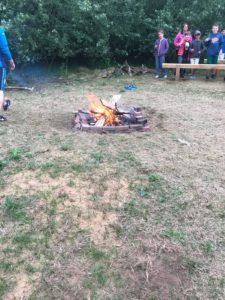 8:00pm They had a very noisy campfire to end their first action packed day.
5th June 2018
7:30am Morning everyone. Miss Khanna has been in touch to say that the children are all fine and that she had an excellent night of uninterrupted sleep 😉
9:00am Children are looking forward to the GIANT SWING and archery this morning.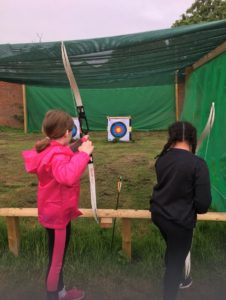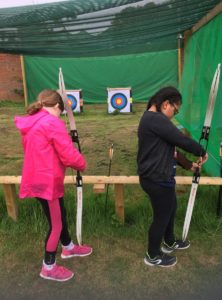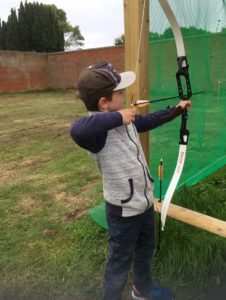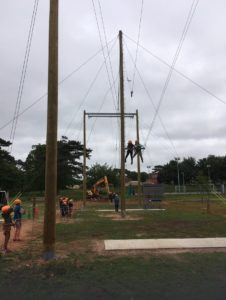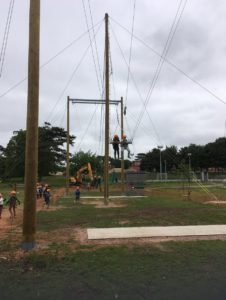 Later in the day the children enjoyed Problem Solving activities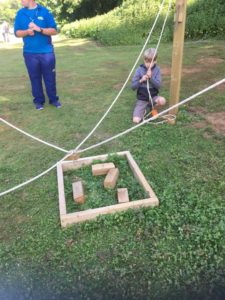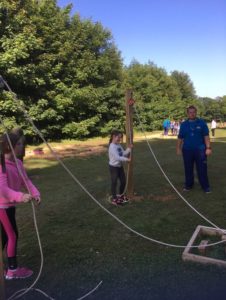 6th June 2018
8:00am The last morning 🙁
10:30am A beautiful morning for a walk on the beach.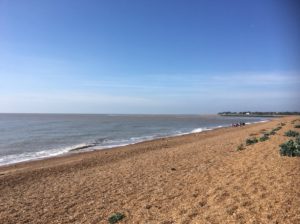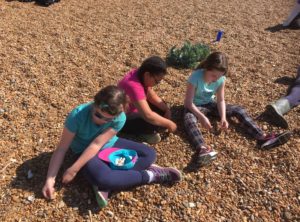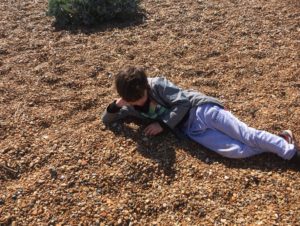 ….and relax! Everyone is home safely. Huge thanks to all of the staff for giving up so much of their time to make this wonderful trip happen.
Return to gallery listing