Hatfield House Countryside Learning Day.
On Monday 17th June 2019 Years 1-6 had a wonderful time at the Countryside Learning Day in the grounds of Hatfield House. The day was broken into five activities which were designed to teach the children all about the kind of things a country estate needs to do in order to thrive in modern times.
Buildings: The property team explained to the pupils about the constant upkeep of various buildings on the estate and their purposes
Hatfield Park Farm: The children were given the chance to meet and learn about the animals on the Hatfield House farm.
The Elephant Dell: Pupils learned about the wildlife that could be found in the area of the park known as the Elephant Dell.
The Queen Elizabeth Oak: The gamekeepers talked to the children about their role in nature conservation and the importance of controlling the wild animals in the woodland.
The Showground: The pupils were allowed to explore the large farm machinery that is used for arable production and harvesting/processing of crops on the estate.
This really was a very special day. Thank you to all of the staff and governors who attended and made the trip possible. Hopefully your children have told you all about it.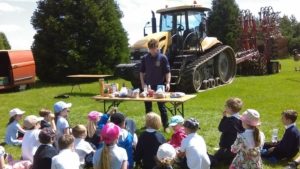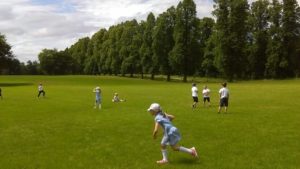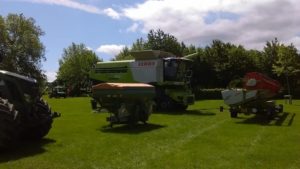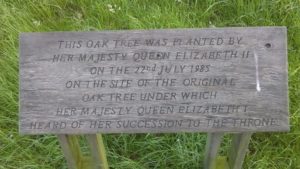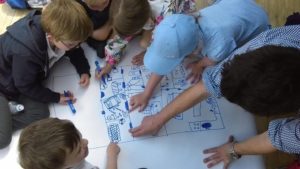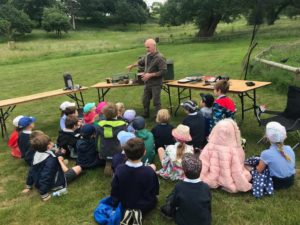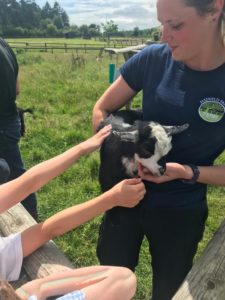 Return to gallery listing